Get Multiple Cash Offers
No showings, No stress, You pick the closing date.
Yes!!! A Market Value Cash Offer that gives you the flexibility that your family needs. No showings or uncertain sales time, simply get your offer and pick your closing date.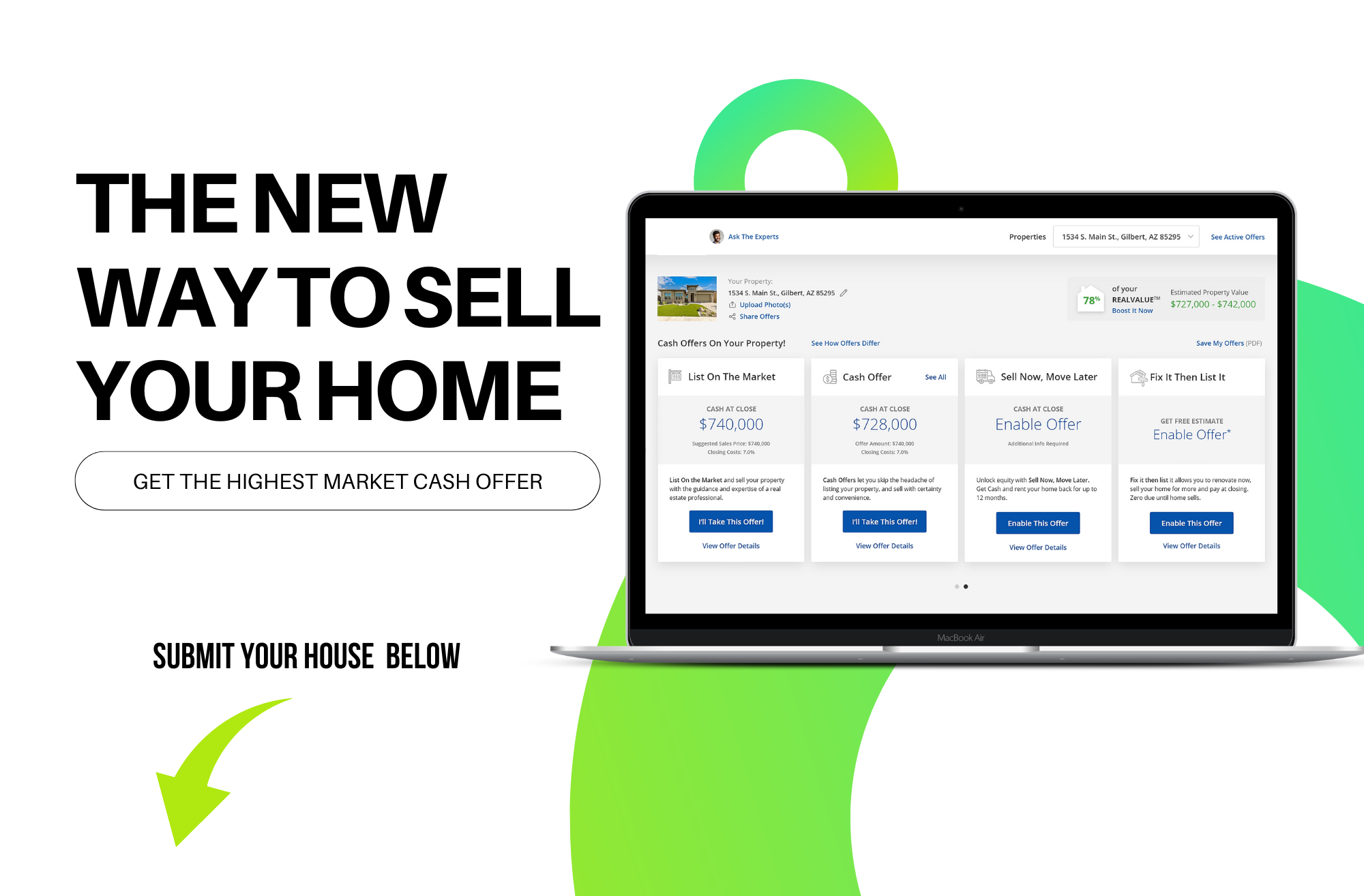 It's easy. Here's how it works
Enter your address

Upload photos

Get your offers and instant selling solutions in 24 hours.
Innovative Selling Options
ANSWERS TO ALL YOUR QUESTIONS